About the Super Dimension Fortress
The SDF is an organization that provides shell accounts and web hosting to its members. I am using the space the SDF allocated to me to host the website of the Worldwide Network of Active Users of CTAPE. The supercomputer of the Super Dimension Fortress runs the NetBSD operating system.
This is what that supercomputer looks like: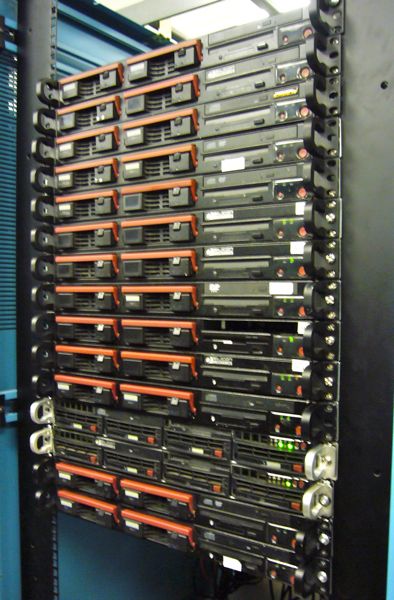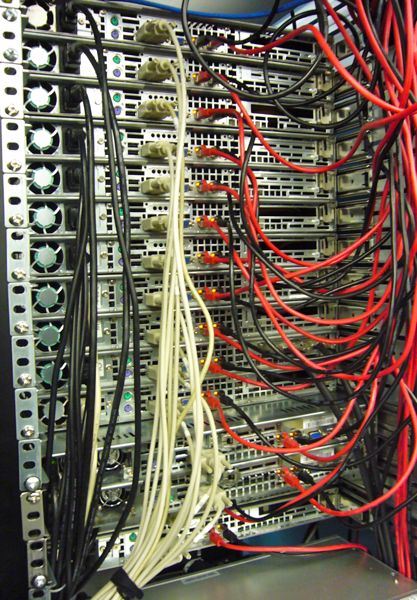 But the best way to find out about the SDF is visiting their website, www.sdf.org.
---